Hot News
Eso Update 3 Guild Improvement Guide
7/30/2014 4:59:49 PM

in eso update 3, you can build your personal guild. you can improve your guild features, such as guild heraldry, guild traders and improved guild management.
guild heraldry

there are a lot of guild heraidries for you to choose in the game.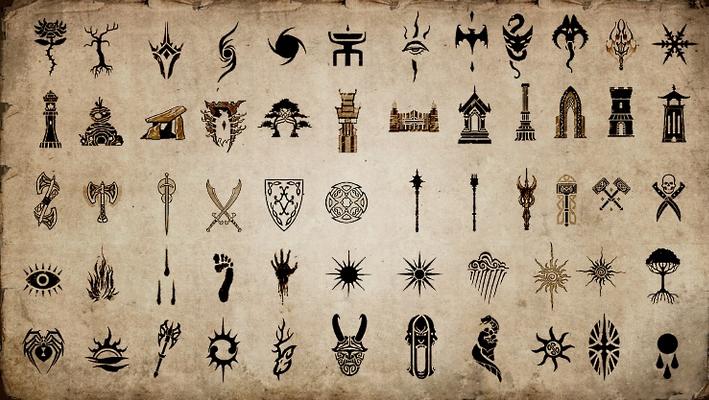 guild traders

guild traders are from the gold coast trading company in locations across tamriel to serve as public outlets for their guild stores.