Rocket League Xbox One Trade Tips (please read before you trade with us)
Sometimes the reason why we can not deliver all of the items to you by one trade.
1. If you purchase a lots of different items, they will be traded to you by different stock accounts.
2. Some salable items are out of stock temporarily or delivered to the other buyers who purchase them at the same time,we will trade them to you once we restore it.
Trade Tips:
1. You have to put an any junk item in the Trade Box when trading the xbox one Tradable Keys with us, otherwise the trade can not be completed.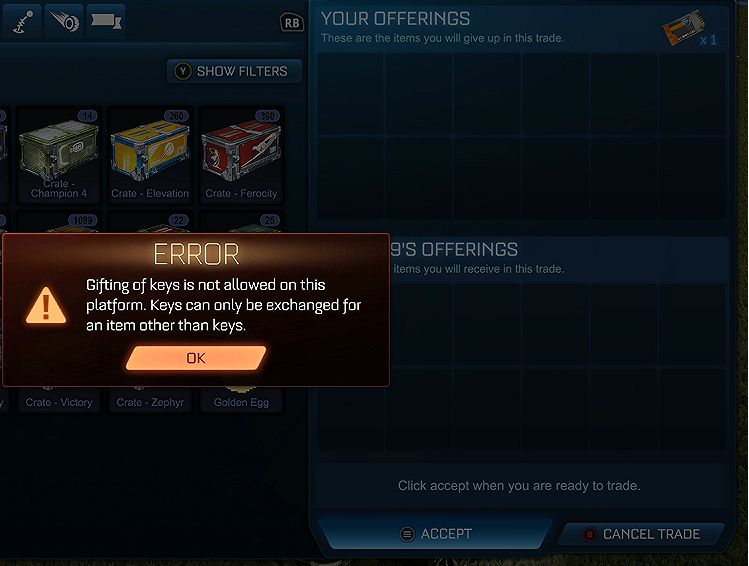 2. Please make sure your online status is appear online after you accept our friend request, otherwise we unable to invite you for trading.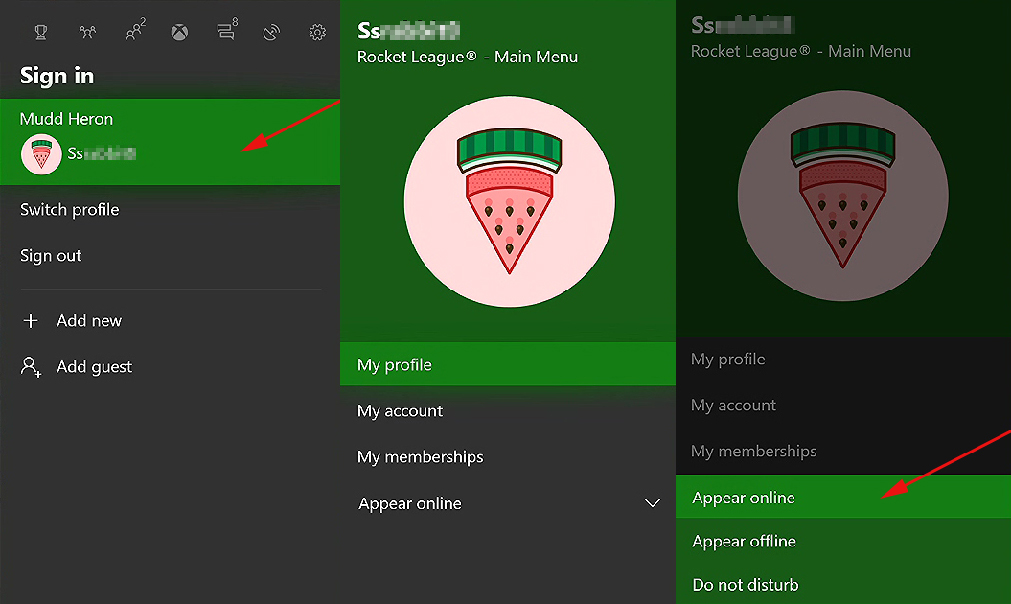 3. How to add us as friend and invite us for trading.