fifa origin account(web app) login flowchart
step 1: open the web app website.
https://www.easports.com/fifa/ultimate-team/web-app
step 2: enter your psn account(origin accoun) and web app password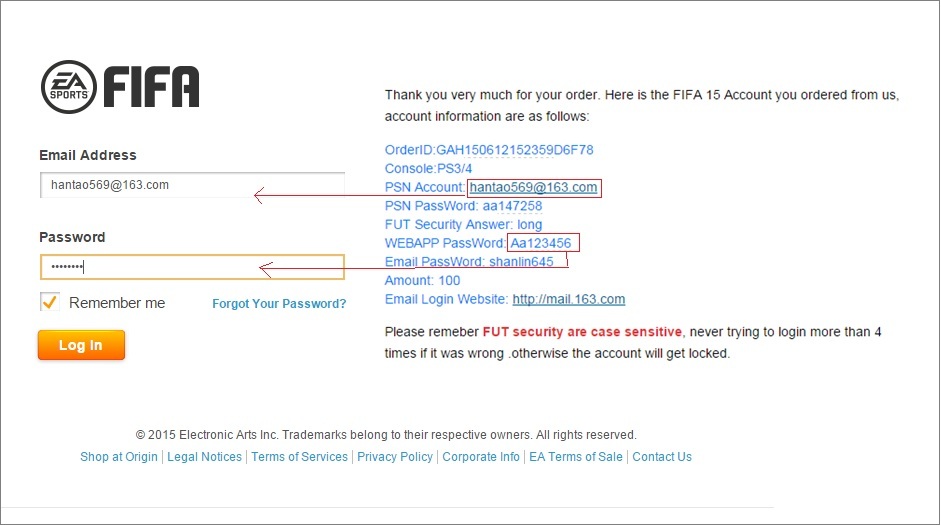 step 3: enter security code.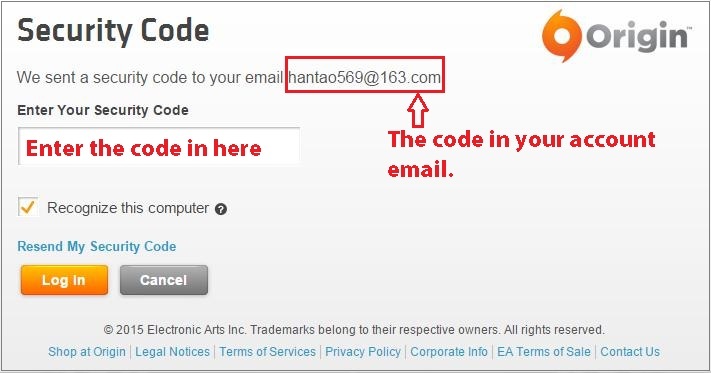 how to receive origin code from your email?
1. enter the email login website in your browser.
2. enter email account (psn account) and email password in the login screen.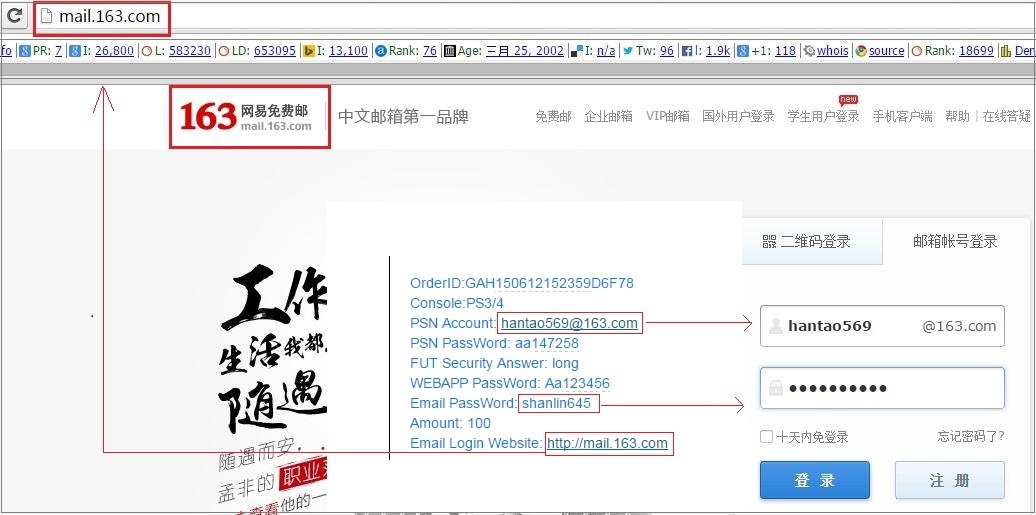 3. find your 6 digital security code email in the inbox or spam folder.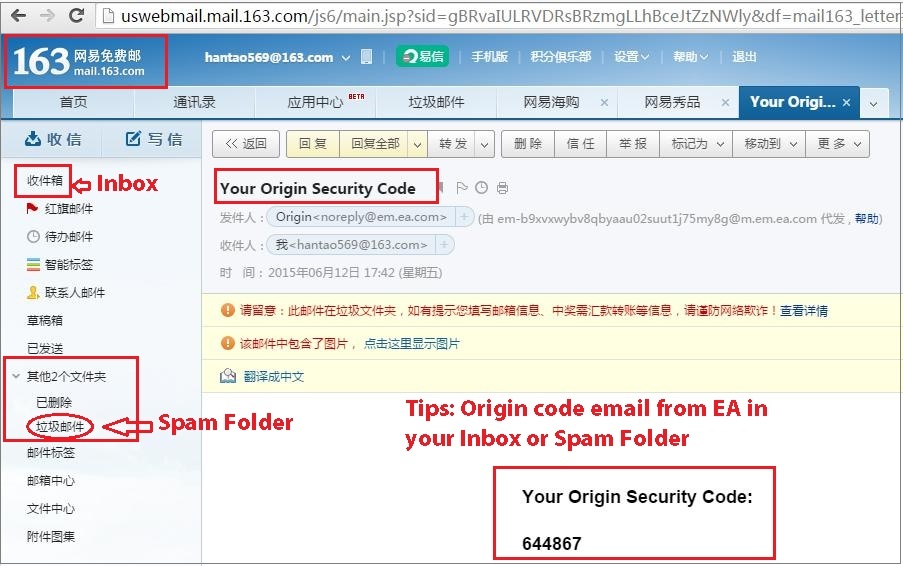 4. enter the security code.
notice: login other email to get origin security code, please click here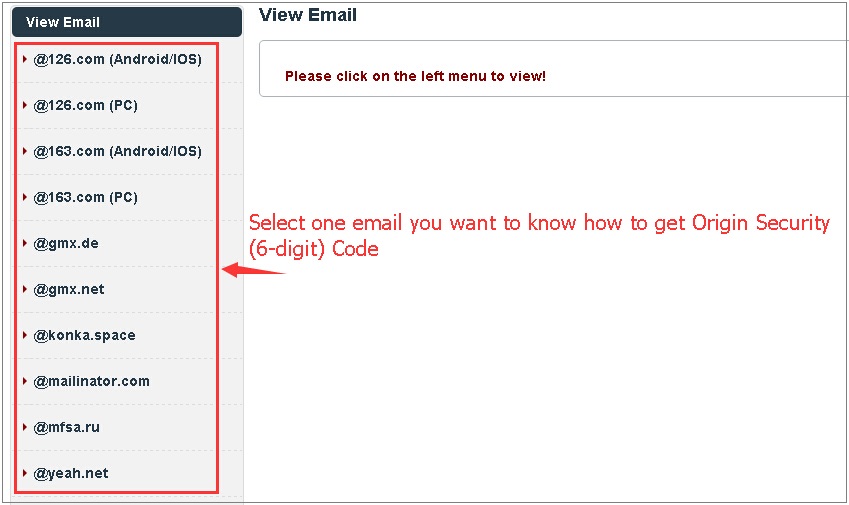 step 4: click "ultimate team" → "web app" → enter the fut security answer (only 5 times mistyped chances, case-sensitive)