Hot News
NBA 2K21 Next Gen Best Animations - Best 2K21 Layup Animations, Packages & Post Score Animations
2/23/2021 11:36:54 AM
Do you want to have an amazing performance in NBA 2K21? Layup and shoot are two most essential things during 2k games. Correct animation can help you get open layups, green fade and create space. In order to practice your layups and post skills, and make you a better player. Here at goldah.com, we break down every single best NBA 2K21 next gen layup animations, packages and post score animations for every build.
NBA 2K21 Next Gen Best Animations - Best 2K21 Layup Animations, Packages & Post Score Animations
Best Layup Packages - Layups
When it comes to the layout packages, Circus and Kyrie Irving are the best NBA 2K21 next gen layup packages that you should consider in the first place. Why are these the two best layup packages in the NBA 2K21? When it came to current gen the best player package in the game was Kyrie Irving who has a good variety of animations and along with the slithery finisher badge. So that this badge gives you the best and overpowered NBA 2K21 animation for every single situation, be able to get around your defender and get open layups.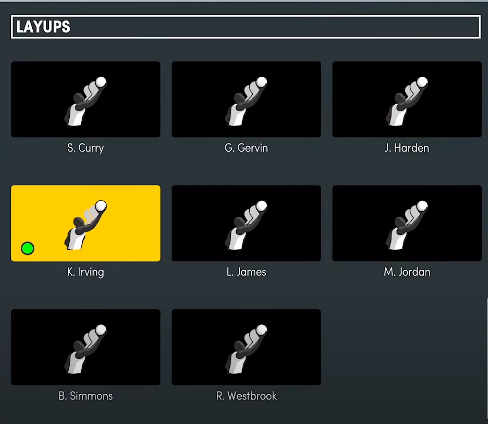 Best Layup Animations
When it comes to the best big man animations for the layups, Default Big that's the animations that like to use by big man. If you're a seven foot three big men try to get an 80 driving layup, Dominic Big is the best NBA 2K21 layup animations that persued by a lot of people because it gets a lot of open layups of this layup package. To get the most overpowered and best layer package, Dominic Big is perfect for big man.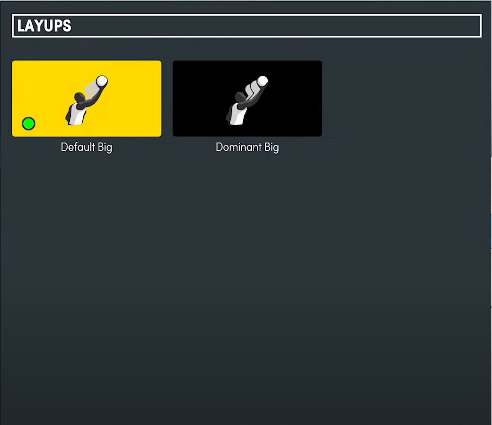 Best Post Scorer Animations - Post Fade
When it comes to the post fade animations, we got Fade 2, Fade 3, Fade 4, and Fade 5. You can go with the best Fade 2, Fade 3 or Fade 4 on NBA 2K21. Meantime, both Fade 2 and Fade 3 are glitchy animations if you want to green every single fade. Instead of glitchy, you want to be real put Fade 4 on.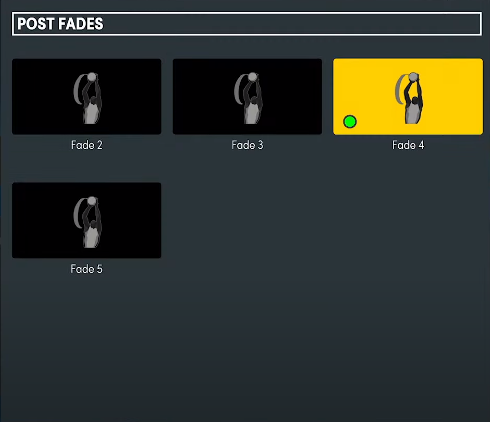 Post Hooks
NBA 2K21 the best post animations for post hook so far are Hook 3 and Hook 5. Either one of these post hooks is helping you to get the higher post hook. One is extremely slow and making it very overpowered thus it's hard to time and contest.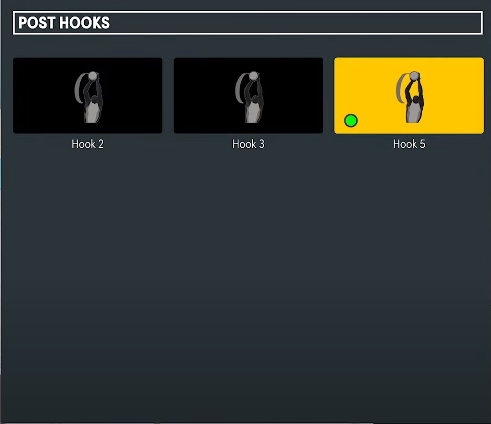 Post Hop Shots
The next is going to be the best post animations for post hop shots on NBA 2K21. The reason why Post Hop Shot 7 and Post Hop Shot 10 are the best when it comes to posting, is because they take the skill out of all the posts, and gives you the NBA 2K21 best posting to create space. As for which one to choose, depends on whether you prefer a faster post hop shot or allows you to create more space. In addition, these animations take more skill than drop stepping, post spinning, post fading and post hooking. You have to not only hop which takes stamina but also you need to create space and time.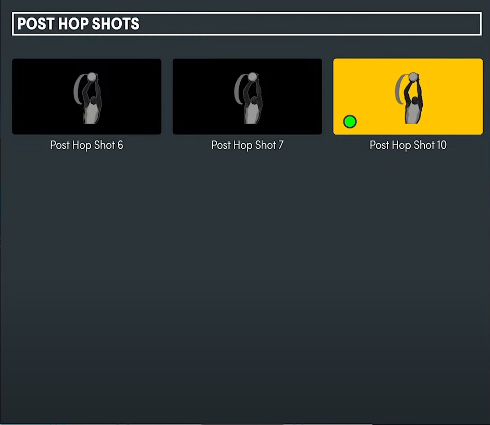 Post Shimmy Fades
Shimmy Fade 11 is the best post shimmy fade on NBA 2K21. It's pretty much like the Kobe fader and MJ fader.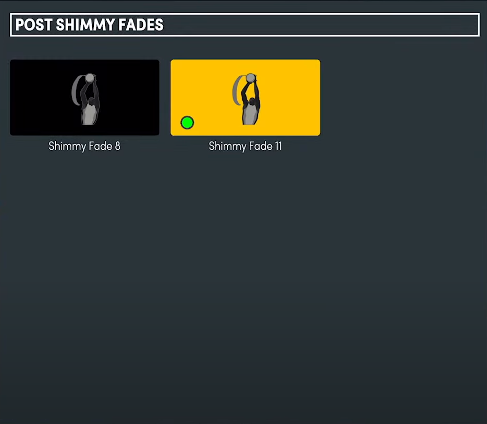 NBA & Pro-AM After Two
The best thing that you need to have for every big man is Heavy Hold. Every time when you beat your opponents or dunk on them, you are about to see its power!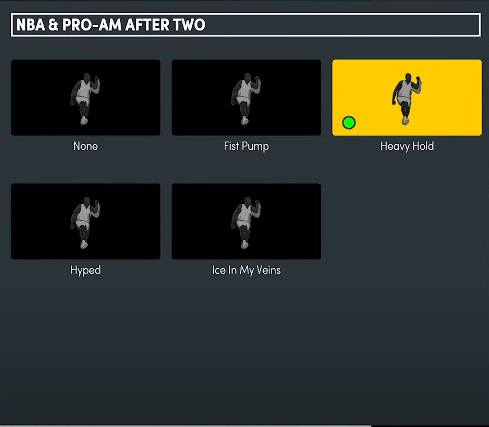 That's the best NBA 2K21 animations for post and layup. More 2k21 best animations for scoring and shooting, dribbling, dunking and shot-creating, stay tuned for our news guide. You can buy NBA 2K21 MT at a cheap price here!