Hot News
Rocket League Beach Blast Event Details - Start & End Time, Beach Blast Crates, Shells Currency, Decryptor
6/8/2018 2:00:06 PM
sunshine, beach, surf, summer in rocket league is coming with beach blast event, available june 11th! remember the rocket league summer 2018 roadmap communicated by psyonix: the arrival of the salty shores update must be supported by the setting up of a summer community event. the studio has indicated the name of the event, the dates it will be available and an overview of the items that we can buy in the dedicated shop.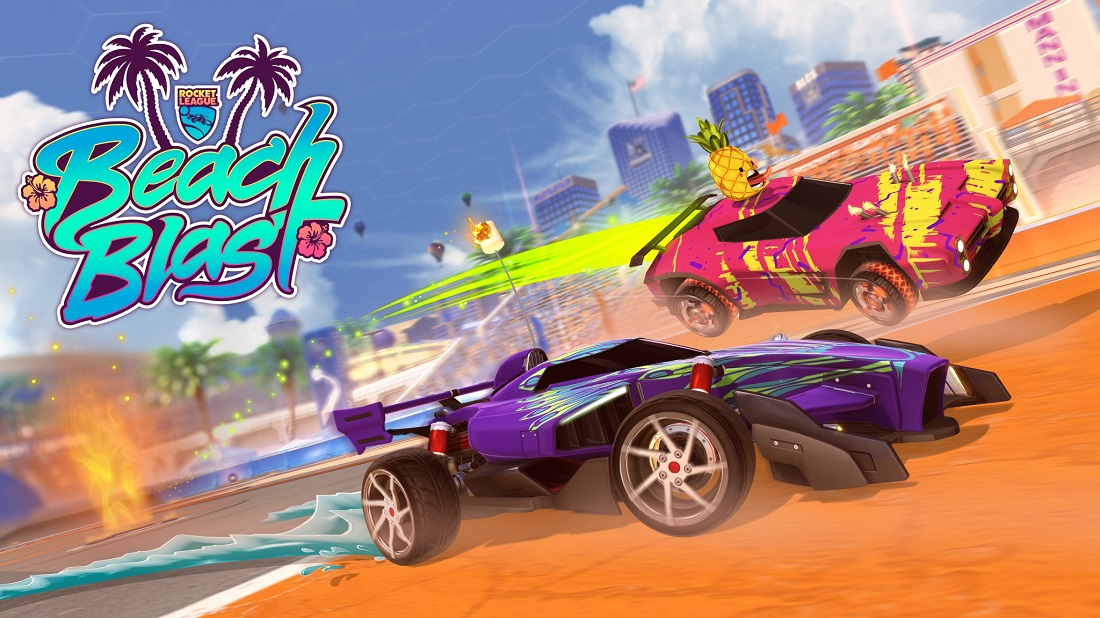 rocket league beach blast start & end time
rocket league beach blast feels summer! take note of the beginning of the event because it starts in full e3 and our summary news may go unnoticed in the news feed next week. here are the rocket league beach blast event timing details you should take a note:
beach blast start time: monday, june 11, 10am pdt (1pm edt, 7pm cest)

beach blast end time: monday, july 2, 5pm pdt (8pm edt, 2am cest on july 3)

beach blast 'shells' expire: friday, july 6, 5pm pdt (1pm edt, 7pm cest)
rocket league beach blast event contents - crates, shells currency, decryptors, themed shop items
similar to other limited in-game events, the new event will introduce beach blast crates with shells (decryptors) being the earnable currency used to purchase them. to collect shells, simply play in online matches and you'll be rewarded with the decryptors at the end of each game. in addition to the shells currency, players will also be able to directly purchase the crates through the in-game store, similarly to purchasing rocket league keys or downloadable content. with the shells, players can then head to the garage and choose amongst the 12 new beach blast themed items (goal explosion, decals, items for your car, etc.). you'll also have the option to spend your shells on decryptors instead. decryptors can be used to unlock some of those crates that you've been hoarding.
the beach blast crates will feature a variety of items that match the theme of the new salty shores arena, including the beach ball goal explosion vehicle decals. some of these items will also be unlockable separately, and all these new tradable rocket league items will be afforded on rocketprices.com soon.
you can have an overview of the new rocket league beach blast items that await you with these few captures from official post: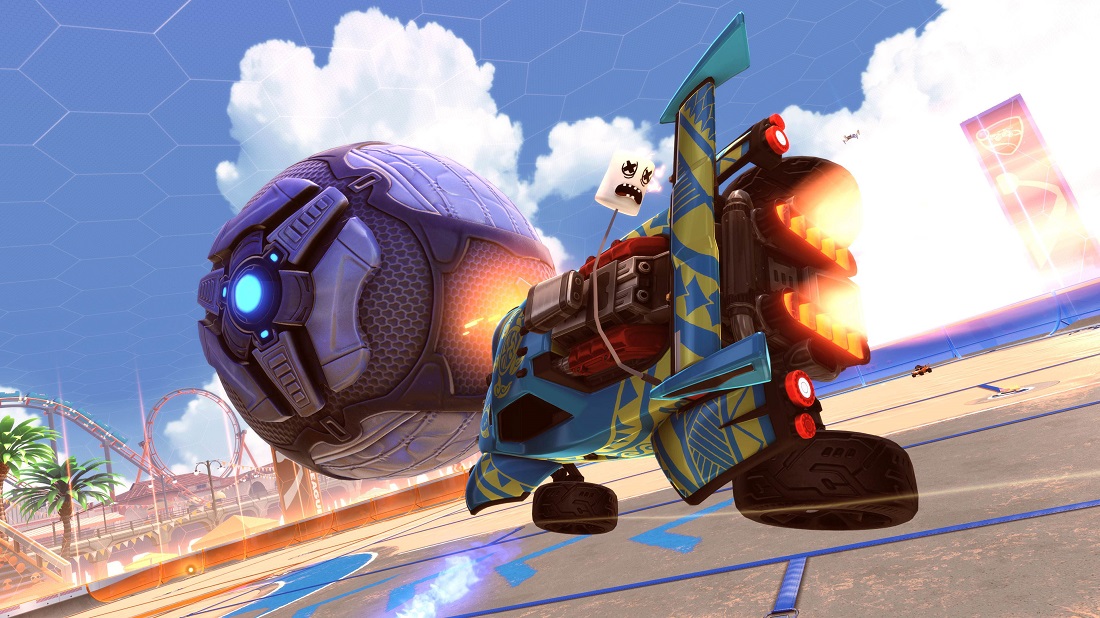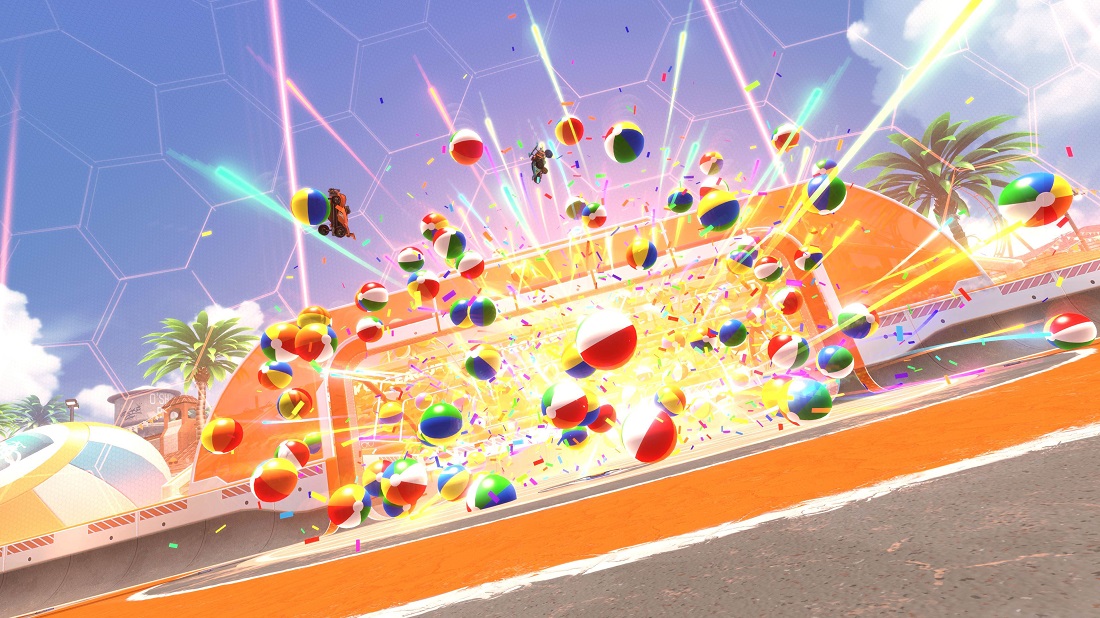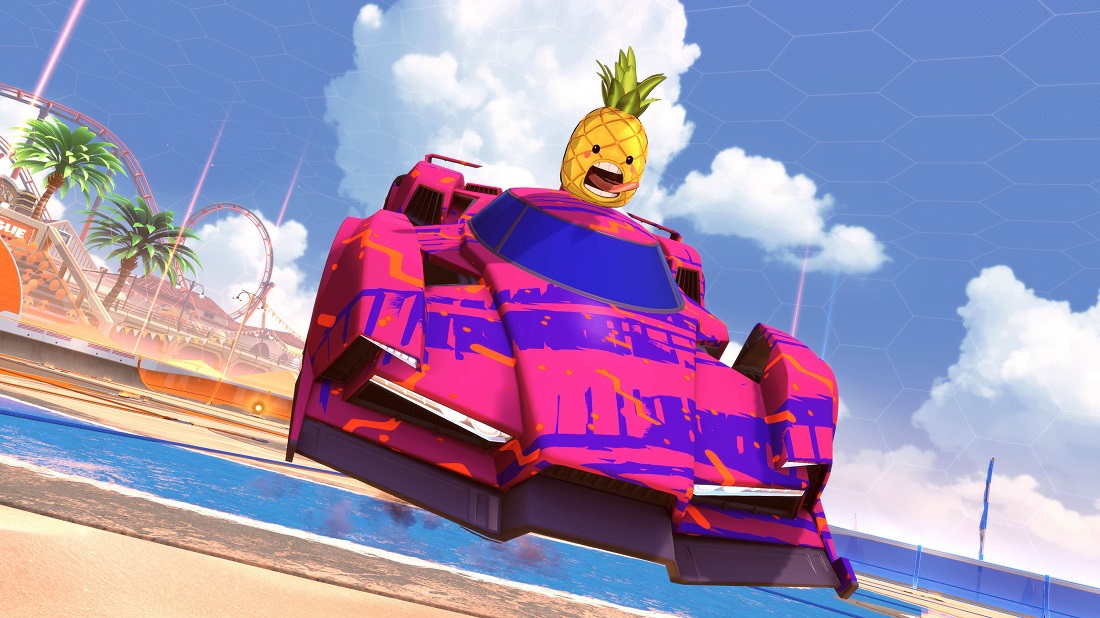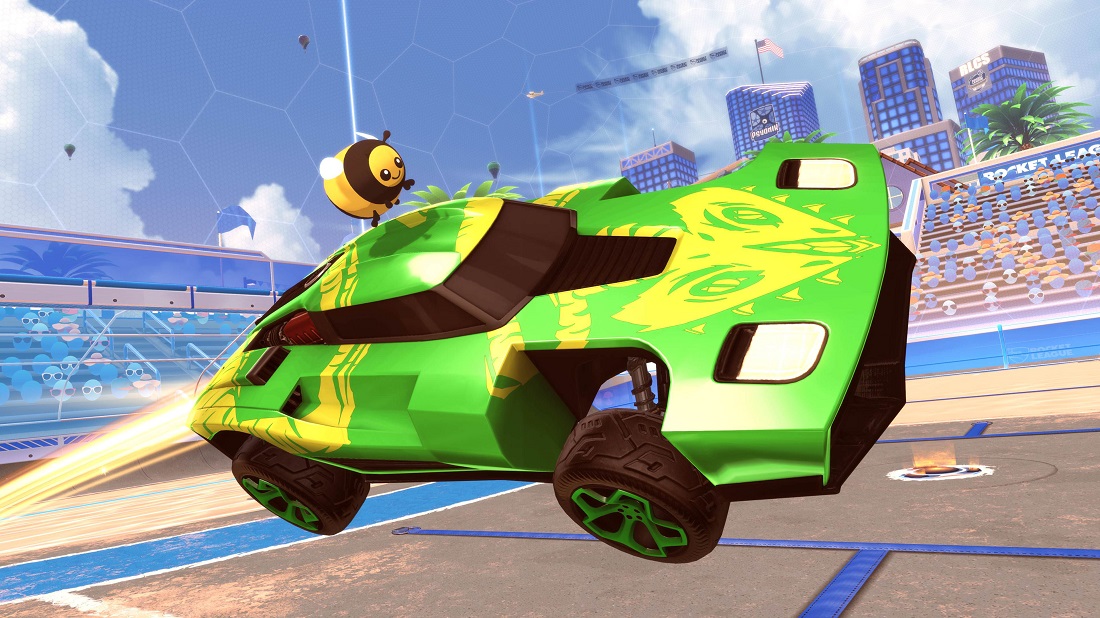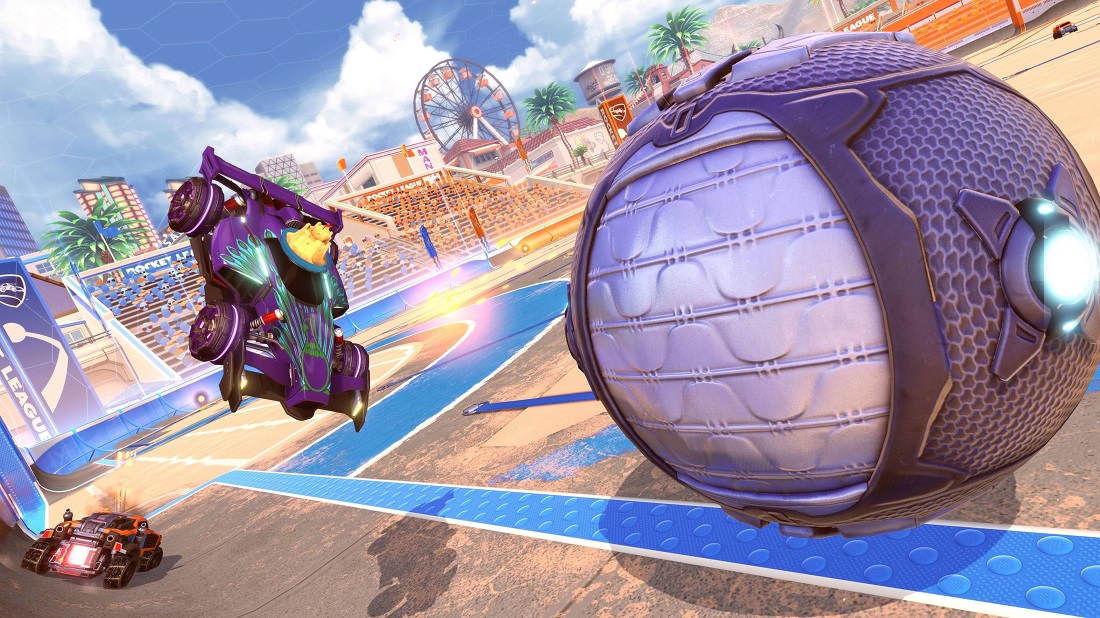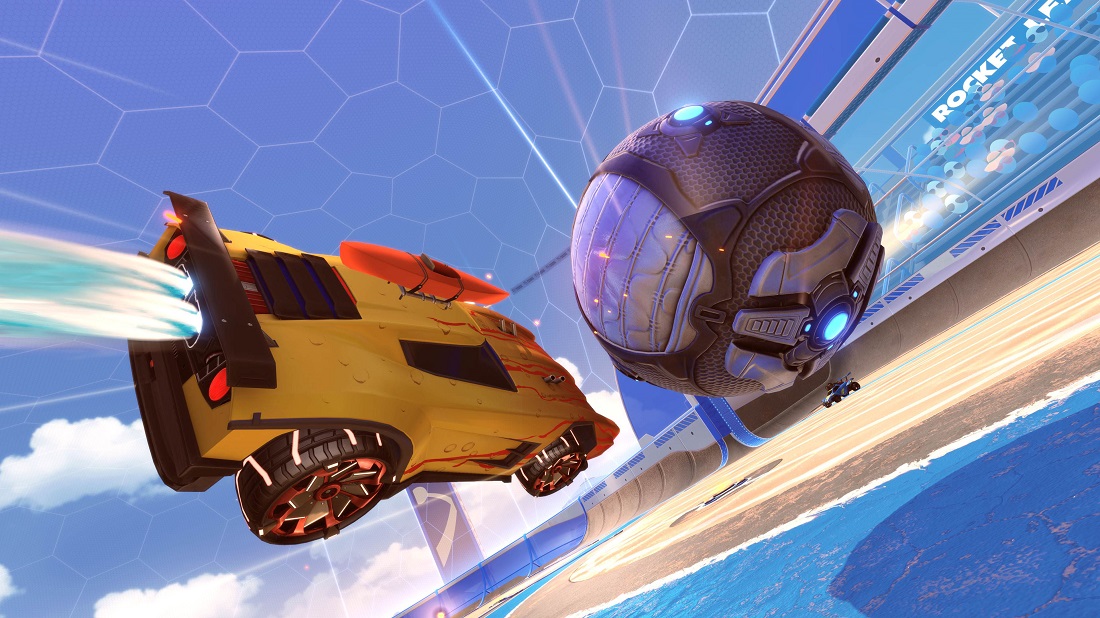 how rocket league in-game events, decryptors, and event crates work?
you do not know the principle of a time-limited event in rocket league? it's very simple: a limited crates and special event currency release during the limited event. you'll be able to purchase the event crates with the limited specific currency you earn for playing online matches. you'll also be able to purchase the crates directly through the rocket league client (similar to buying keys or premium dlc battle-cars). the limited event crates contain a number of items that you can unlock with keys or decryptors, but you get only one item at random from the crate. the keys are only obtained by purchasing with real money, and allow you to sell/trade what you get out of the crate. decryptors are unlocked through events and function like keys, but you can not trade whatever you unlock from the crate with it.