Hot News
Blade And Soul Warlock Introduce And Release Date
2/10/2016 2:13:15 PM
ncsoft's kung fu-focused massively multiplayer game blade & soul finally launched north america/europe, fans who have followed blade & soul since its launch in korea in 2012 have been very vocal about wanting the ranged damage class warlock added to the north american version of the game as soon as possible. there is still no warlock at launch, it has been so annoying to players.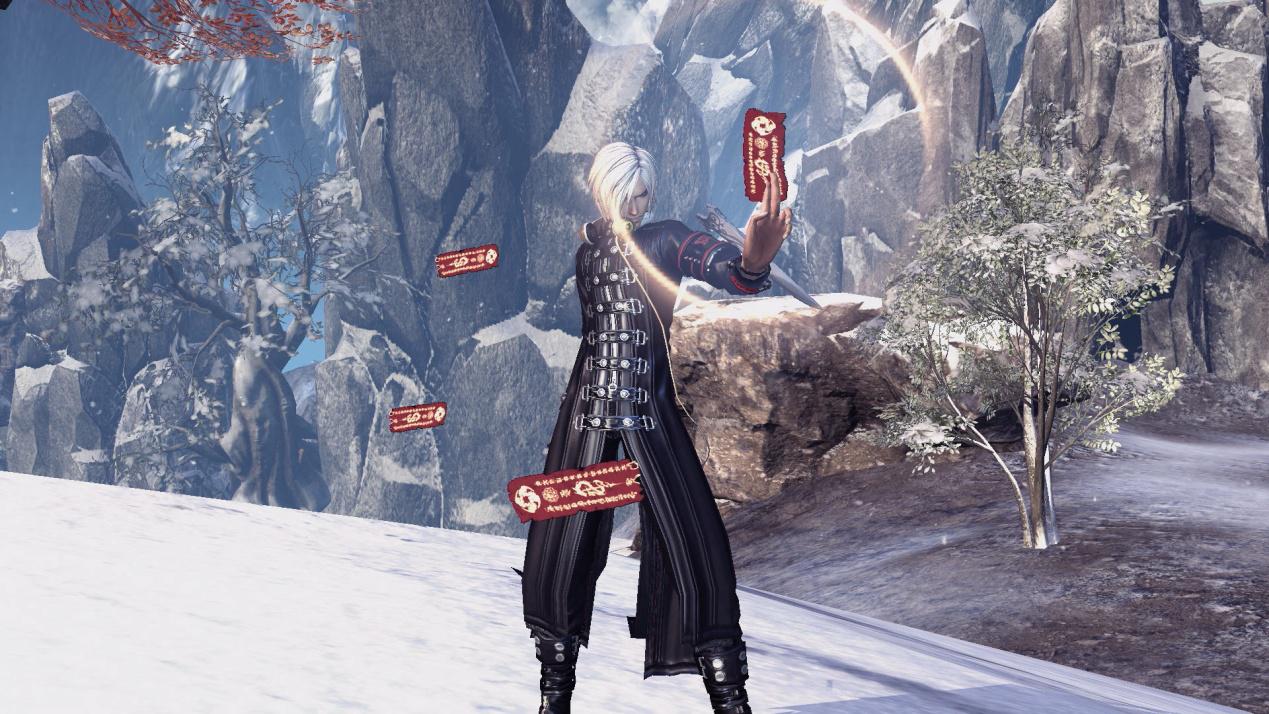 why so many players want warlock be added to the game? and when will be released in blade and soul na/eu? we will help you to get the answers.
the warlock class has been released in blade & soul korean, chinese, and japanese servers for a while. the warlock is a mid-range offensive class which is available to jin and lyn characters.
similar to a summoner, the warlock calls various companions to his side in battle and uses a variety of spells to inflict damage and erase buffs on enemies. not unlike the summoner, the warlock can call upon spirits and apparitions to deal damage from a distance.
here are the video for warlock trailer and warlock combat in chinese.
as seen in the trailer for the warlock class, the warlocks also have binding abilities which surround enemies and do damage in pulses, and some abilities that are reminiscent of lightning. many skills of warlock are closely tied to 2 types of status effects on target, namely stigma & marked and a special self-buff called overpower.
the main weapon for the warlock is a chain. they are almost never holding the chain as a weapon, but rather the chain will float and attack, seemingly without physical interaction.
an interesting warlock ability manifests itself in pvp: they can steal the abilities of enemy players and use said abilities against them. that's why so many players are attracted by warlock and request release warlock asap. actually ncsoft has listened, and in fact, weapons and other gear for warlocks is already dropping in blade & soul na/eu. but for business reason and pulling warlock earlier into level 45 content might cause balance issues.
so on blade and soul warlock release date, we guess it will only come into the game during level 50 content which refers to silverfrost content. something to be mentioned, the update on february 10th is not with level 50 content, but for giving players 5 hongmoon levels. for playing warlock in blade and soul na/eu, we have to wait for few months.