Hot News
Blade And Soul Na/Eu New Game Content Will Be Updated On February 10
2/2/2016 9:20:04 AM
blade and soul na/eu launched officially on january 19, you must want to know if blade and soul na/eu is worth your time or interest? now blade and soul's developer ncsoft can tell you that they just take a few days has conquered the european and american players! according to data recently released by ncsoft, blade & soul has gotten over million registered players in a week after na service released.
as blade & soul has been catching the eye of many players, blade & soul developers have opened 12 more servers to meet player demand. now ncsoft is trying best to keep players satisfied and more new game content update will be released on february 10, 2016.
here are the details of blade and soul february 10 update:
rising waters will be released, players can continue their adventure in game. rising waters includes three challenging new pieces of max-level pve content and one pvp preseason. players at the max level 45 will be able to complete three new dungeons or improve their character further with new hongmoon levels.
new challenges on 4-player/6-player/24-player dungeons for max-level players
six max level players can take on foes in the new bloodshade harbor dungeon. a four- or six-person heroic version, and 24-player version of the encounter called nightshade harbor will both be available, which offer new challenges to 45-level players against the blackram pirates, and poharan's boss, admiral hae mujin.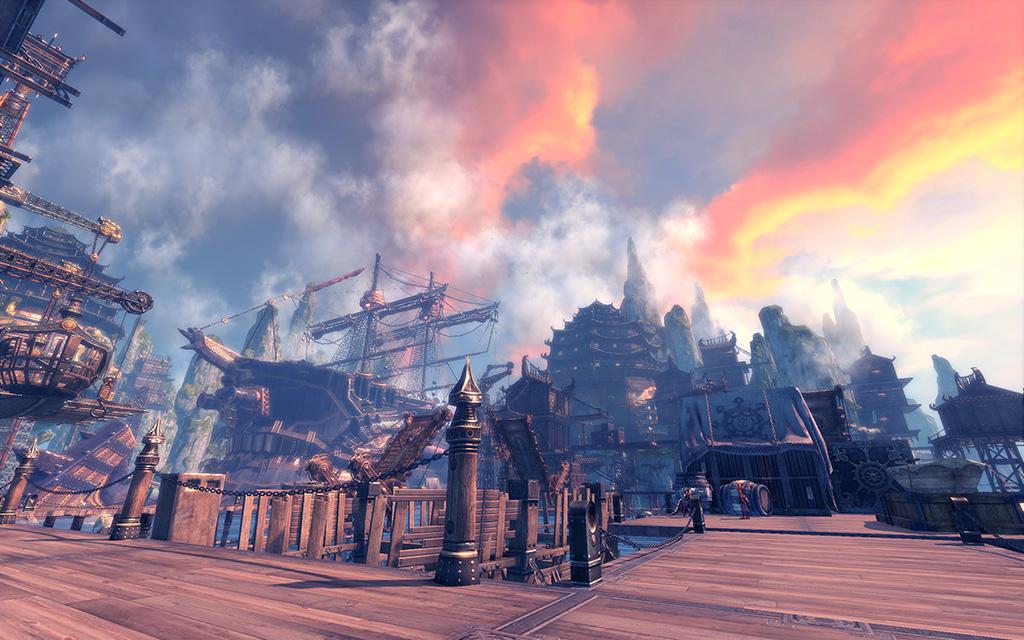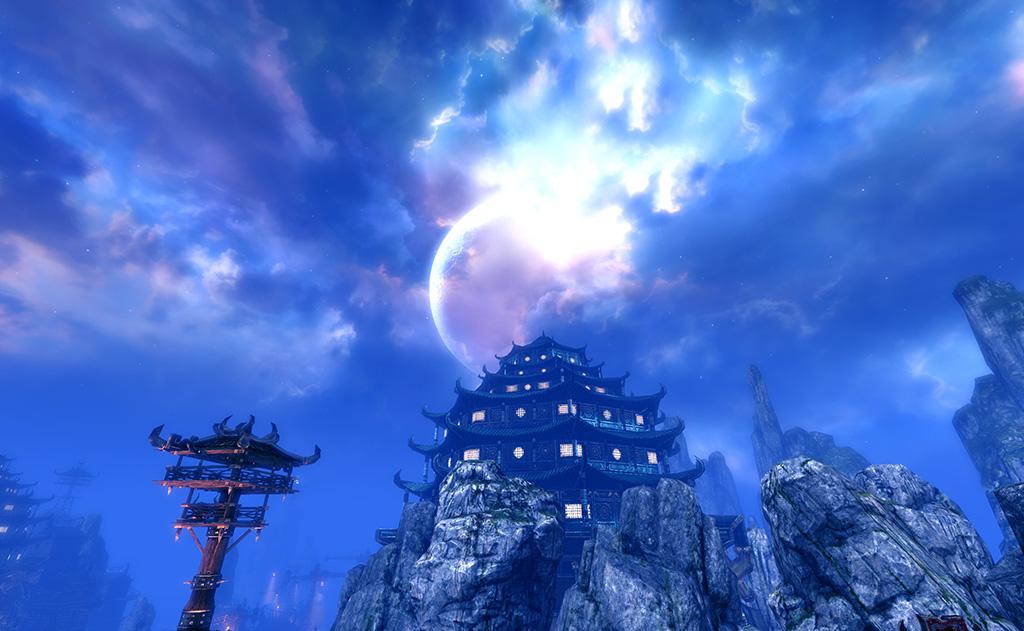 greater challenges and greater rewards on single player heroic dungeon
as a part of the rising waters update, mushin's tower – floors 1–7 is a good news to the players who enjoy a single player challenge. player can get increasingly greater challenges, and even greater rewards by hitting each level of mushin's tower.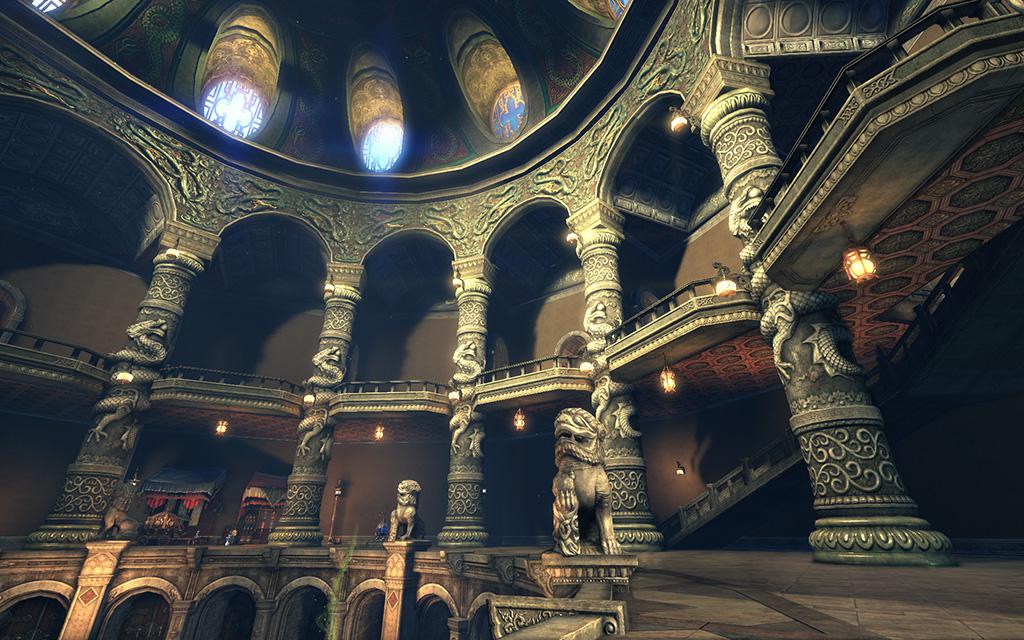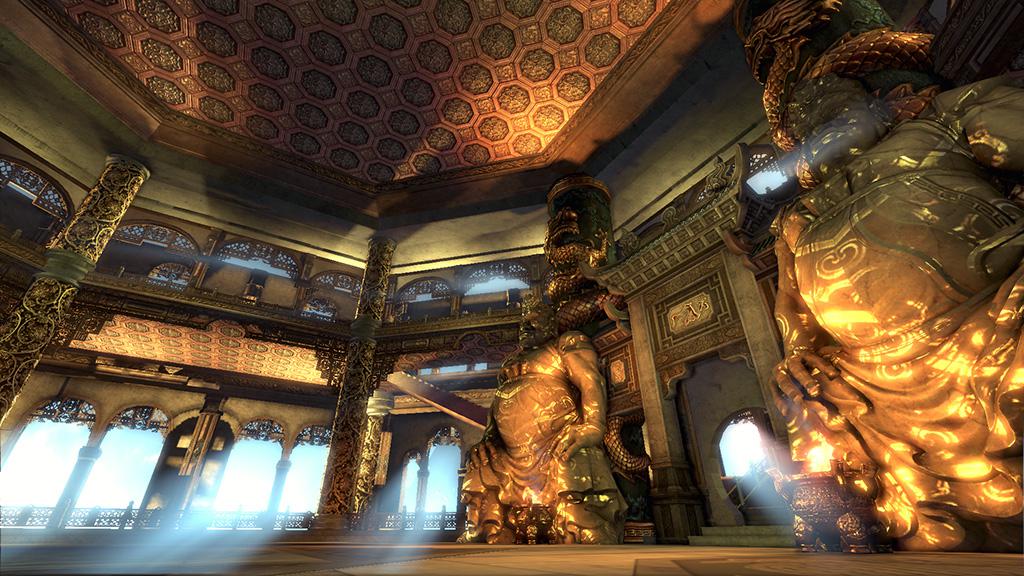 five hongmoon levels for max-level players
45-level players can continue to gain experience and begin to earn hongmoon levels for more skill coins to further customize their character. five hongmoon levels will be unlocked once players reach 45 levels.
pvp preseason
the update also sets up the pvp pre-season by providing a new, in-game stats ui, and you can track your pvp progress in a new ui menu, you can earn zen beans to spend on pvp equipment, and you can prepare for the official launch of the first season of pvp combat in blade & soul.
blade & soul: upcoming content teaser