Hot News
Top Tips For Easily Gainning Archeage Thunderstruck Trees
11/6/2014 8:30:46 AM
thunderstruck tree is rare snd useful logs to craft in archeage.how to form thunderstruck trees? this cracked and burnt tree was clearly struck by lightning. to obtain thunderstruck trees, you need to labor coins to plant trees; then it is lucky enough of that the trees are by lightning.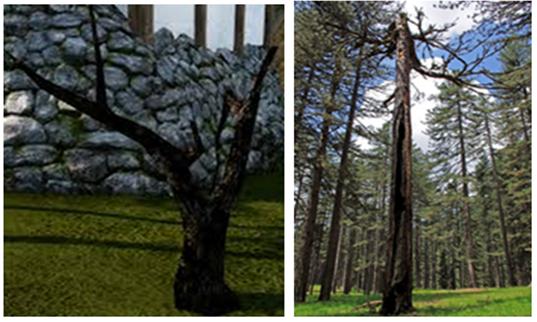 obviously, the key to gaining thunderstruck trees is to the struck by lightning possibility. there are some top tips to let the trees you plants easily be struck by lightning in the archeage world.
1. you can build a farm in the northern continent of auroria.
2. if you want to gain thunderstruck trees, don't plant fruit trees. when fruit trees start to bear, they can have little chance to be struck by lightning.
3. you should select trees who have long growing or mature period, because trees are often struck by lightning in the growing or mature period. according to the experience of most of players who gain thunderstruck trees , the pine tree is a good choice to turn to thunderstruck trees, because of its long growing period.
4.if you have done the things above, you just need wait for lightning coming. good luck!
5.once you find your tree to turn thunderstruck trees, please harvest them in time, or they may be harvested by others.