Hot News
Archeage Guild: How To Improve Your Characters Performance In Combat
10/15/2014 3:45:05 PM
there are 3 ways to teach you how to improve your characters performance (armor and weapon) in archeage online game, to make you special and unique.

lunastones and lunagems

lunastones and lunagems are can improve your items, they are belongs enchanting and socketing. details of how to socketing lunagem and enchanting lunastones you need know.

lunastones you can get it via drops, honor, and crafting of alchemy. it just only apply to a piece of gear.
lunagems are socketed gems to a piece of gear, can get it craft or honor. below the divine scepter has 6 slots you can put the gem. but you need notice, the first socket a lunagem is 100% successfully socket, if you want to socket additional lunagems, there is an increasing chance to destroy not only the gem you are trying to socket, but all of other lunagems in that piece of gear. so, do not be greedy, or all lunagems you will lost.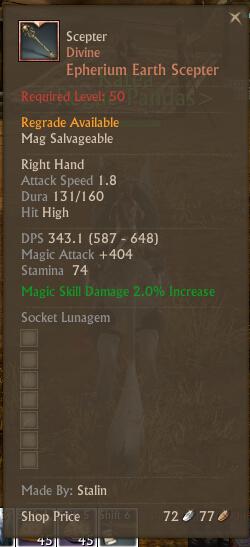 food

yes, food also can be used in combat! long time to combat you will find your health and mana insufficient supply, so the food is very important for you. there are 2 food you must carry in combat.
vegetable bread: restores health
vegetable soup: restores mana

health and mana pots

you can find many health and man pots in archeage, can ensure you can recover in crucial and mana starved moments. the cost of these pots on the enhance of the pot you are after, recommend you search the ah or alchemist.