Hot News
Madden Nfl 17 Ah Locked, Start A New Season In Madden Nfl 18 And Madden Mobile!
8/18/2017 3:02:03 PM
as madden nfl 18 is under the corner, madden nfl 17 auction house is closed! all impatient madden fans, who do not want to wait until the end of august, are already getting a first look at the upcoming football game madden nfl 18. users of ea access can test the latest madden version for ten hours thanks to the trial. actually the brand new season has already started on madden mobile since august 15, 2017, with a whole new experience!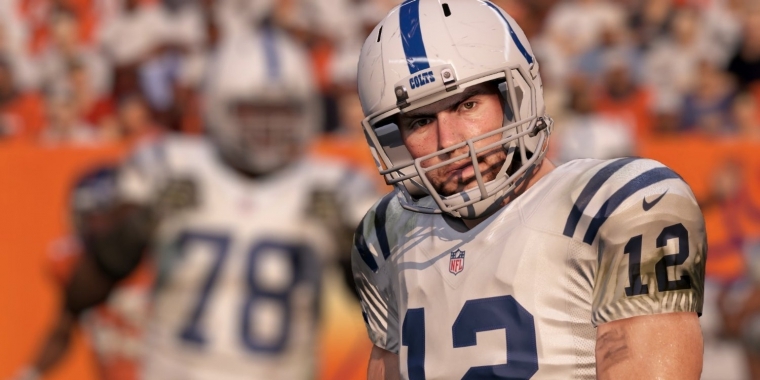 you are a huge madden fan and can not wait for the release of madden nfl 18? then ea offers you the possibility to test the title for the whole ten hours before the release on august 25th. for this, however, you must have an ea access account. in the ten hours you can access all the contents of the title - you only have to do without the new story mode.
as with previous test phases, your ten hours will run as soon as the game is running - no matter if you are in a game, or just use the menu. so make sure the game closes as long as you do something different. in addition, your progress is saved for the first ten hours - if you buy the title, all your achievements will be included in the official version.
ea access is only available on the xbox one. in addition to ea access trial, users also get a ten percent discount on all ea titles. madden nfl 18 will be released on august 22nd as g.o.a.t-edition and on august 25th as retail-edition. and now the auction houses has been closed in madden nfl 17 to welcome the new version, and according the information from the new madden mobile, players find it's likely there are 4 auction houses again in the game.
to help all madden nfl fans to start a new and great season, goldah.com will always offer your guys the cheapest and fastest madden nfl 18 coins and madden mobile coins here.