Hot News
Blade And Soul Silverfrost Mountains New Heroic Dungeons
3/24/2016 9:58:31 AM
awakened necropolis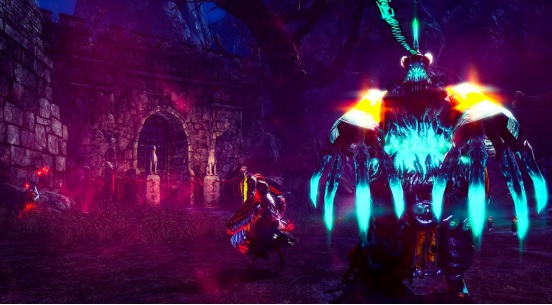 battle through a horde of undead to face the unholy jiangshi demon, then you'll need to split your team up to simultaneously defend separate demonseal cores from waves of demons, and finally enter the necropolis itself to face the scorpion queen.
tips:
have to solve a lot of creeps aoe skills in a short time class will be very useful in thie dungeon.
lair of the frozen fang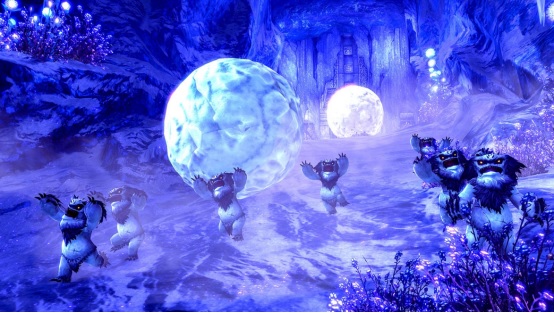 fight your way to the first two bosses godem the fist and jarakhan, and then challenge court lady sa. next you need to take on chuchu, a large winged boss that will summon miniature yetis while you attempt to defeat him. you can choose what order you take on the final two bosses, but you won't be victorious until you defeat both the bladescale naga king and tetralisk queen.
tips:
avalanche den considered in current open silverfrost mountains of the three heroes in a relatively simple. but the players goal is not so simple to 6 people in the past, because avalanche den 4 people in this occupation will drop deputy production drawings, at this stage, but very valuable oh.
avalanche den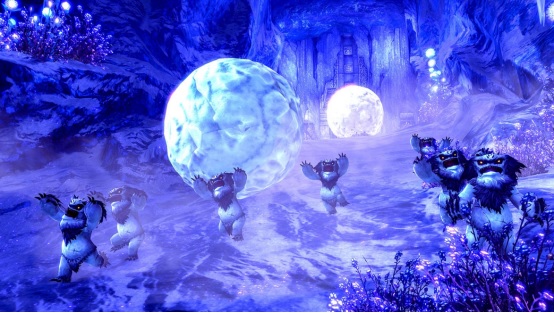 the avalanche den presents a number of unique obstacles, including cavern fungus and giant snowballs that you'll need to dodge to avoid being grabbed or knocked down. you'll need to use snowballs to knock the first boss, mighty chubarro, from his perch to defeat him. the final boss, the angler yeti itself, will attempt to freeze and smash any of those attempting to stop its terrible reign.
tips:
1. boss when the heat absorption, players can use the skills invincible dodge.
2. the target of hatred by boss crawled thrown out, everyone to the floor to eat hot buff.
3. you can grab interrupted.