Hot News
Pokemon Go 1.5.0, 0.35.0 Update is now live on iOS and Android, Get Know Full Details
A new Pokemon Go update is now live on iOS and Android in some regions! Some of you may have already had the notification to download Pokemon Go 1.5.0 on iOS and 0.35.0 on Android – skip to the bottom of this article for the full patch notes!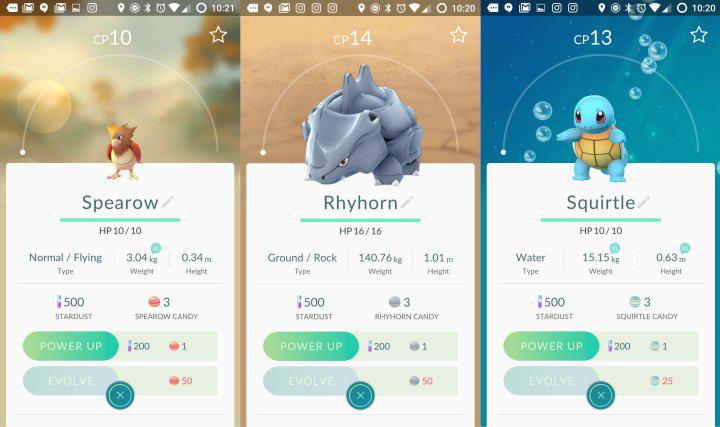 Pokémon GO updated to version 0.35.0 for Android and 1.5.0 for iOS, New Features in Pokémon GO Update:
Implemented Pokémon Appraisal
Trainers will now be able to learn about a Pokémon's attack and defense capabilities from their Team Leader (Candela, Blanche or Spark) to determine which of their Pokémon have the most potential for battle. Which Team Leader provides the player with information depends on which Team the player joined. Pokémon GO has three Team Leaders. They are Candela, Blanche and Spark.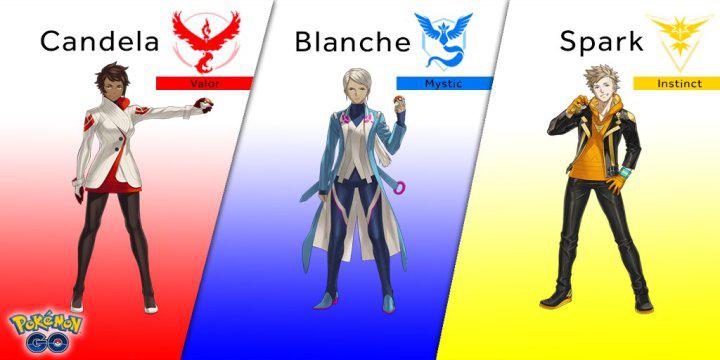 Several new and exciting features come in the future of Pokémon GO
The new Pokemon Go app updates introduce new security features that will make FastPokeMap and other 3rd party software stop working. The new changes are bigger than just changes in the communication. Niantic changed Unknown6 and introduced an in-app Captcha. The developer behind FastPokeMap is not sure if there will be a fix to bring back his service.
That is a hilarious way to tell bot and 3rd party software users that connect to the Pokemon Go servers that Niantic introduce a new counter measure. Reports are surfacing that Pokemon Go accounts are getting banned at a much faster rate now. The accounts get banned for scanning for Pokemon.
Using any 3rd party Pokemon Go software can get your account permanently banned. This is especially true now with the "Minor Bot fixes" that Niantic introduced somehow with the new Pokemon Go app releases. Especially Pokemon Go trackers based on real-time scanning are getting their accounts banned fast. We recommend to hold off using any tracker for now. Or as a preventive measure, use tracker that are not directly communicating with the Pokemon Go servers and use an interim source of Pokemon location data like PokeDetect, which uses FastPokeMap as source.
How to Get This New Pokémon GO Update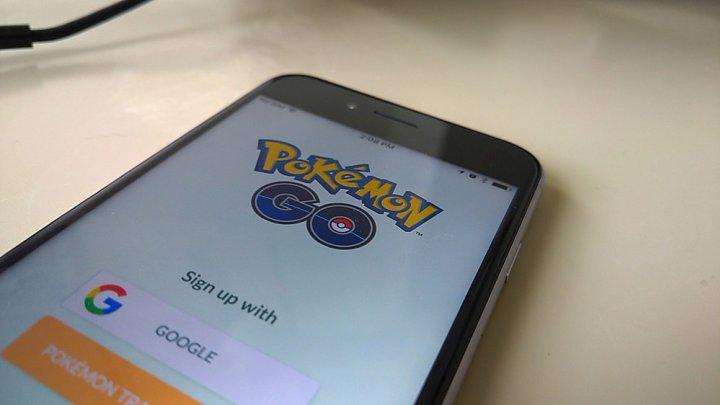 Getting this Pokémon GO Update is pretty simple. Really, there isn't anything that you should need to do on your part.
The iTunes Store and Google Play Store both allow users to download app updates automatically. The next time your smartphone has Wi-Fi, your phone will reach out to the store on its platform and download the upgrade. You can manually trigger the update from your smartphones app store too.
Don't worry about version numbers or trying to figure out if you have the latest version of Pokémon GO. Unlike some other titles, the game forces users all on the same version of the game after every update. If the game isn't telling you to update once you enter it, you have the latest update. If it is telling you to update, you'll need to do so before being allowed to continue. Be mindful of how much data comes included with your wireless plan before downloading the update over mobile internet.
Related News