Hot News
Pok Pokevision Alternatives: Best New Pok Trackers
The latest Pok update disabled many tracking sites that Pok trainers were using, including Pokevision. So now that PokeVision is broken, are there any alternatives? Yes! We have found some new'Pok' Trackers for you.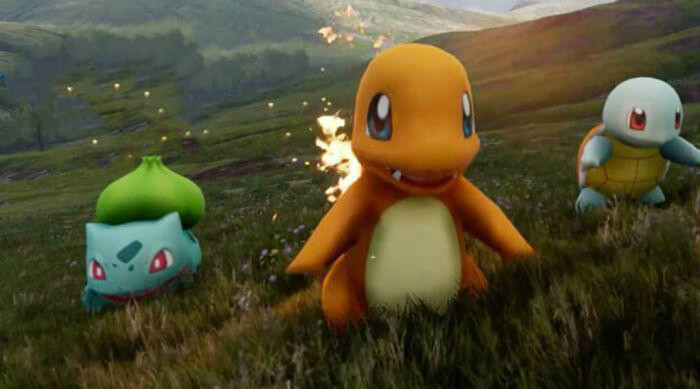 Pok didn't just remove its own footsteps tracking system, it also removed many other tracking websites' ability to access its API. Pokevision, for example, was a tracking website that showed were Pok would spawn and how long they would be around. But now, Pokevision's map no longer works at all since maps operating from cloud servers have been banned. That's why the same Pok API on Github, including Pokevision, Poke Radar, Pokewhere, PokeNotify, and Pok Map, have not been working since the new update.
But users who are hosting maps locally are reporting that these still work. So we search the following Pok trackers still work as alternatives to Pok Pokevision.
Poke Radar for Pok (iOS, Android, Web)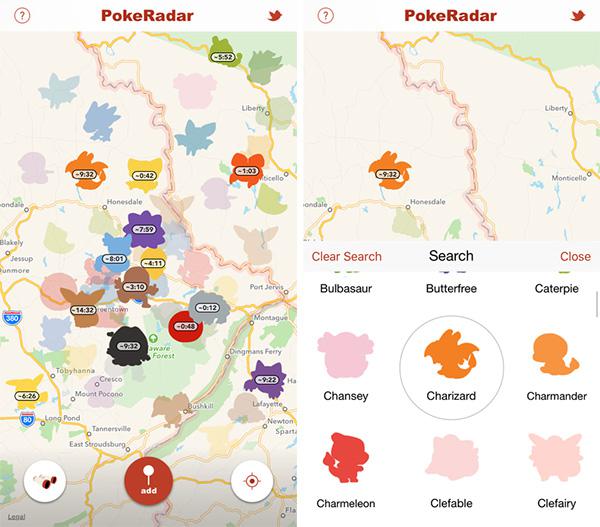 With a tagline that claims Pok Radar was "was built by Pok enthusiasts for Pok enthusiasts," hopes are high for this one. With interactive maps and apps for both iOS and Android, be sure to check Pok Radar out. You can download the Android and iOS app or use the map on the web over at pokemonradargo.com.
PokeMesh (Android)
With an Android app and the ability to filter by Pok type, this is one alternative that is still being developed on the fly. Asking for donations on the main website smells of someone looking to make a quick buck, but if the app works and you get your favorite Pok, does it matter? You can download the app's APK file at pokemesh.com.
The app seemed to be having trouble connecting to the Pok network when we were testing it out. Results might vary for you.
Skiplagged: Catch that! (Android, Web)
Worth checking out, if it works. The site appeared to be up and down during our testing so we can't comment too much on it other than to say we've heard good things. Your mileage may vary. You can check it out at skiplagged.com/catch-that.
FastPokeMap (Web)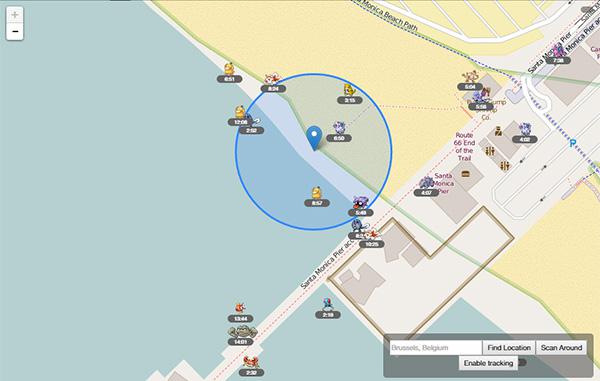 A rather nice looking interactive map accessible via the web, rather than an app, FastPokeMap labels itself as a beta, so bear that in mind during use. It's available at fastpokemap.com.
PokeNest (Web)
PokeNest features static map dataset for Pok. It's a web-based mapping app for finding nests of Pok. In case you don't already know, a Pok nest is an area where a certain type of Pok are known to show up. PokeNest can be reached at anj.fyi/nest/.
PokeRev (Web)
Yet another web-based Pokevision alternative for Pok. PokeRev can be used to locate Gyms and PokéStops, and can be accessed at: pokerev.r3v3rs3.net/mapui.
We're sure with the help of these New Pok Trackers, you can't fail to catch Pok all!
Related News