News
Madden Ultimate Legends: When Legends Become ULTIMATE!
Ultimate Legends are back! The NFL Season has come to a close but MUT Season is just getting underway. It kicks off in moments with EIGHT ULTIMATE LEGENDS (Glover, Haley, Krause, Munoz, Sharpe, Strong, Brown, Lynch) including the one and only BEAST MODE! (future weeks will see two player releas...
2/11/2017 9:26:03 AM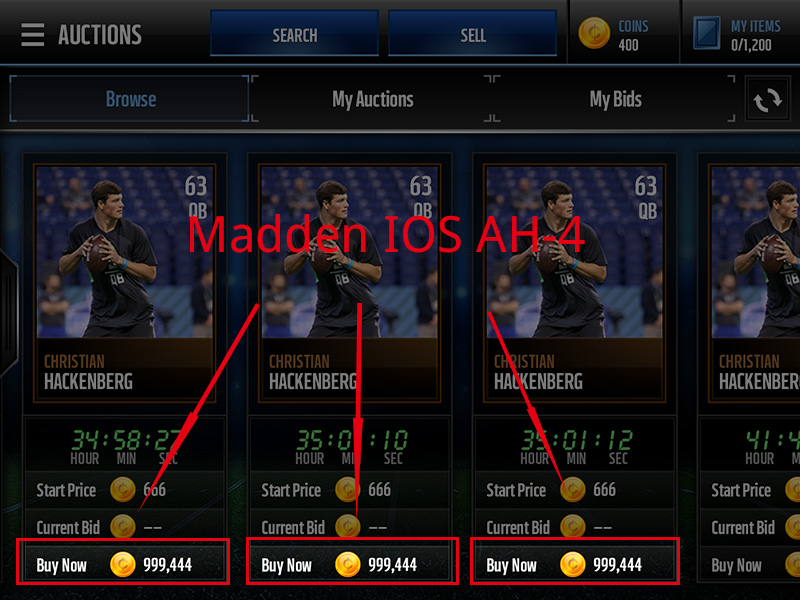 How to find your auction houses server?
If you are doing trades with anyone and purchasing Mobile Coins for NFL 17, make sure you are on the same AH, and select the correct AH Coins at our site before placing your order. We offer nfl 17 coins for Mobile AH1, Mobile AH2, Mobile AH3 and Mobile AH4.Now, Let's learn how to distinguish you...
8/26/2016 10:31:22 AM