Hot News
Playerunknown's Battlegrounds Week 5 Update Patch Notes: Loot-Spawn Adjustments And More In Pubg Early Access Week 5 Update
4/27/2017 10:19:58 AM
the next weekly update for playerunknown's battlegrounds is available. this time the heavily criticized loot balance is to be reset to the level before the first month update.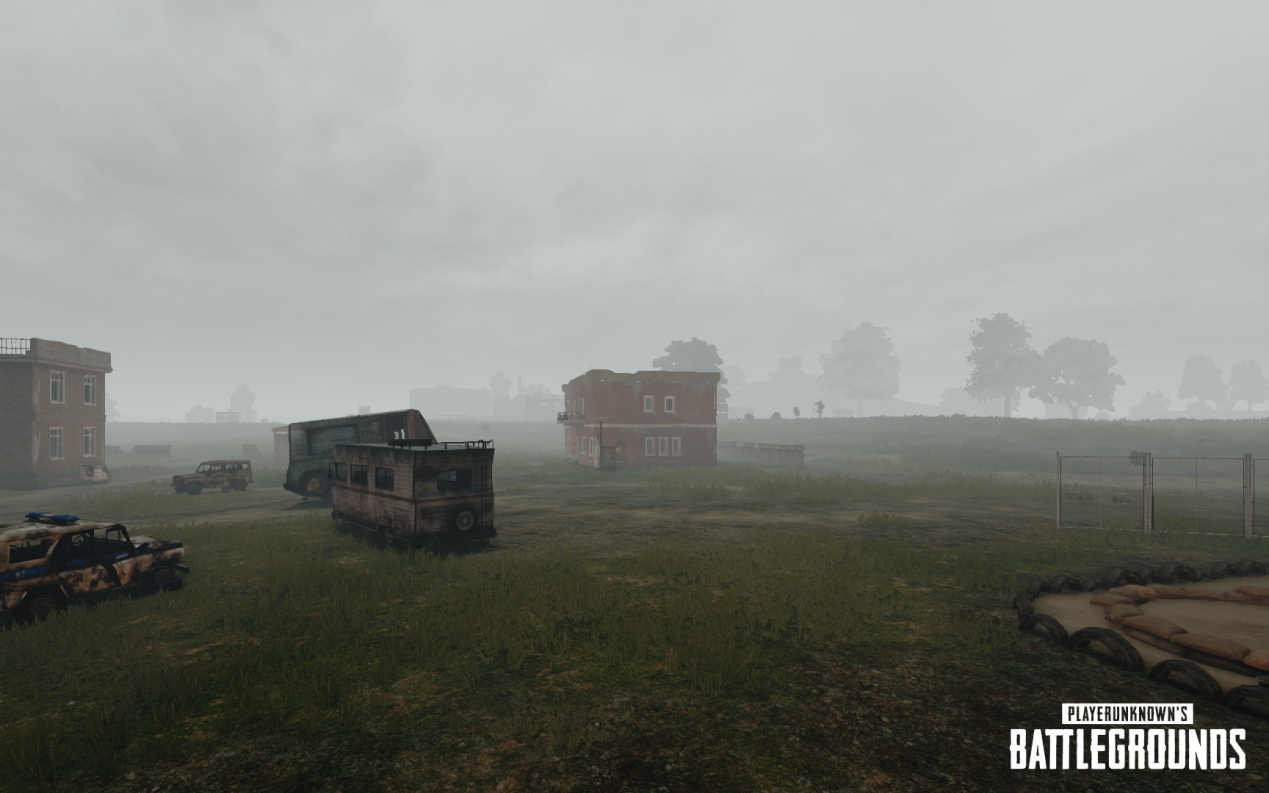 on thursday, april 27, 5pm kst/1am pdt/8am utc, pubg week 5 update will be available again. while there are new content every month, players can expect bug fixes and balancing adjustments every week.
this time, also the last critically criticized item spawn balance is reset to the level before the first month's break. especially since the update small number of storm guns per match increased from the coin of view of many players the random factor.
the developers emphasize again that this was not an intended balancing adjustment. it was only a bug, which had been integrated with changes to the core-loot system:
"when the new system was implemented, we overlooked a bug that has changed the balancing of weapon spawns in the world. we've fixed the problem now, and the loot balancing is set back to the state it had before the update last week."
however, the developer team constrains, there will still be some balancing adjustments on the loot. further details will be posted in one of the next dev blogs.
and there will be no weekly update next week as the team will be taking a well-deserved week off, more updates and refreshing will be back on monday may 8th.
playerunknown's battlegrounds early access week 5 patch notes
below are full content of the pubg week 5 patch notes 27/4/17 from playerunknown's battlegrounds official site: http://playbattlegrounds.com/news/70.pu, in addition to the loot-balancing change, there are still more things will come to playerunknown's battlegrounds with the coming weeks patch.
client performance improvement
• improved the drop in fps when firing a gun or driving a vehicle
gameplay
• rolled back the item spawn balance
• reduced the amount of health lost when a character is ejected from a flipping motorbike
bug fixes
• fixed a bug that caused the door to open towards the player
• fixed a bug causing incorrect lighting on the 2x scope
• fixed a bug that caused loot to be not shown in the inventory when a character first obtained it
• fixed a bug that caused crossbow attachments not to show up in the vicinity pane
• fixed a bug that caused the sound to stutter
the patch will be released in the course of today's wednesday, april 26, 2017, on the last week's newly created test server of playerunknown's battlegrounds. should there be no serious technical errors, the game will be published on the regular game server on thursday, april 27, 2017.
pubg skins is on sale on goldah.com now, welcome to check and get the cheapest skins you want on our page for pubg skins.