Hot News
FFXIV: ARR Patch 2.38- Nexus Weapon Upgrade Guide
9/17/2014 12:13:43 PM
Nexus weapon is an item at level 115 in FFXIV: ARR Patch 2.38. As you upgrade Nexus weapon, the weapon damage is will be increased.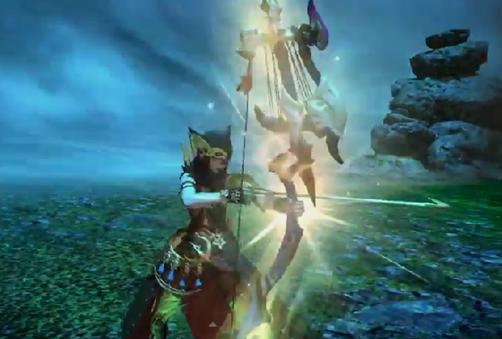 To Soulglaze Novus Weapon
In order to upgrade your relic weapon novus to relic weapon nexus, you go to North Shroud and talk with Jalzahn.
Jalzahn can soulglaze the novus weapon you choose. Then you are ready to start the attunement process towards obtaining you nexus weapon. Equipped with the novus weapon to increase its soul attunement level and complete certain activities.
Light of Novus Weapon
In the activities, you will gain the following light for your novus weapon:

Newborn Star: ST
Blinding: roulette expert, ST
Brilliant: roulette expert, coil 2, frontlines(still got brilliant from getting 3rd)
Bright: coil 1, thornmarch HM
Gentle: HM trial, alex map
Feeble: low level fate, boarskin map, high level FATE

Nexus Soulgazing Light Range:
https://docs.google.com/spreadsheet/lv?key=0AhxqMu3sb6m7dDg5Yk42Tmc2ZFJSWXA5azR0cm95enc&toomany=true
Brightness of light
Newborn Star > Blinding > Brilliant > Bright > Gentle > Feeble.
The longer you fight in the duty, the brighter your weapon gains. (This is the reason why ST seems to be giving more light.)